Welcom to Sowdambiga Jewellers
Sowdambiga Jewellers has been a trusted source for high-quality gold and silver jewelry for over half a century. Our reputation for excellence in craftsmanship and design has earned us a loyal customer base and recognition both within India and internationally. At Sowdambiga Jewelers, we place a strong emphasis on providing superior quality, value, and expert advice to our clients, all while ensuring that our service is both prompt and courteous. To make our premium jewelry more accessible, we offer various financing options such as the Sowdambiga Savings scheme, which allows customers to purchase contemporary jewelry through convenient installment plans.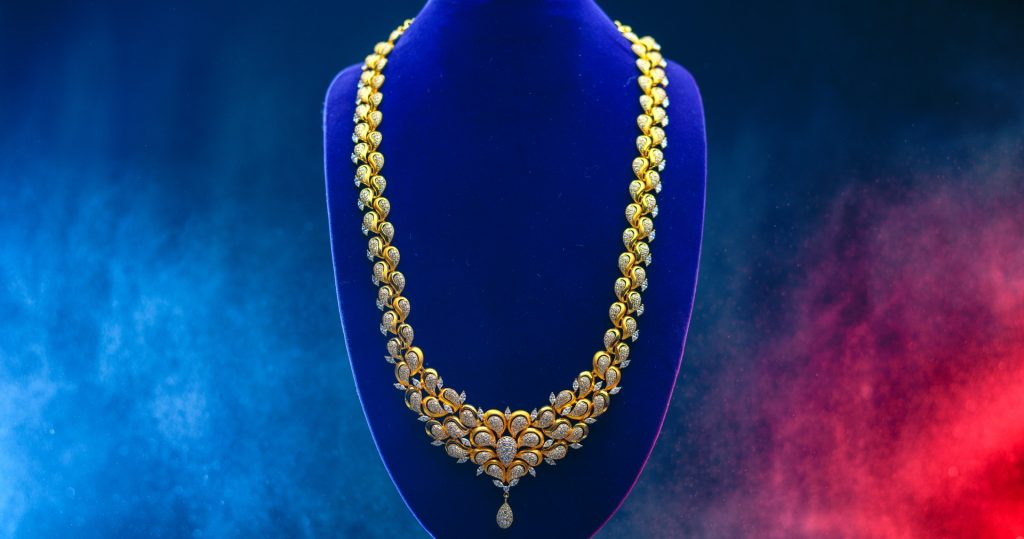 Why buy from us?
60 Years of experience
Our company has a 60-year legacy of crafting and selling fine jewelry, beginning with our founder Thiru. P. Palanisamy opening a small 200 sq ft shop. We are proud to have served three generations of loyal customers who trust us for their gold and silver needs, and we continue to provide attentive and personalized service to our customers who have been with us for over 50 years.
Certified Jewellers
We specialize in BIS Hallmarked jewelry which gives you the assurance that the pieces you purchase from us will retain their value over time. The hallmark is a symbol of quality and trust, so you can be confident in your investment.
Online Support
Our dedicated online team is committed to providing prompt and efficient service, often responding to customer inquiries about orders within minutes, sometimes even seconds. We understand the importance of timely responses and value your time.
Fast and Secure
Our technology infrastructure is built on robust and secure servers, guaranteeing a seamless and efficient online buying experience for our customers.
Updated Designs
We are always on top of the latest jewelry trends and showcase our newest designs regularly on our social media platforms. Follow us to stay updated on the most current styles and collections.
Single location
Our focus is on providing exceptional customer service and by having a single location, we are able to concentrate all our efforts on serving our valued customers to the best of our abilities.
Our Location
No. 578/418, Trichy Main Road,
Gugai, Salem,
Tamil Nadu – 636006.
Contact : +91 9042738399
Landline: +91 427 246 6986
Working hours:
Monday – Saturday
9:00am – 9:00pm
Sunday
10:00am- 3:00pm